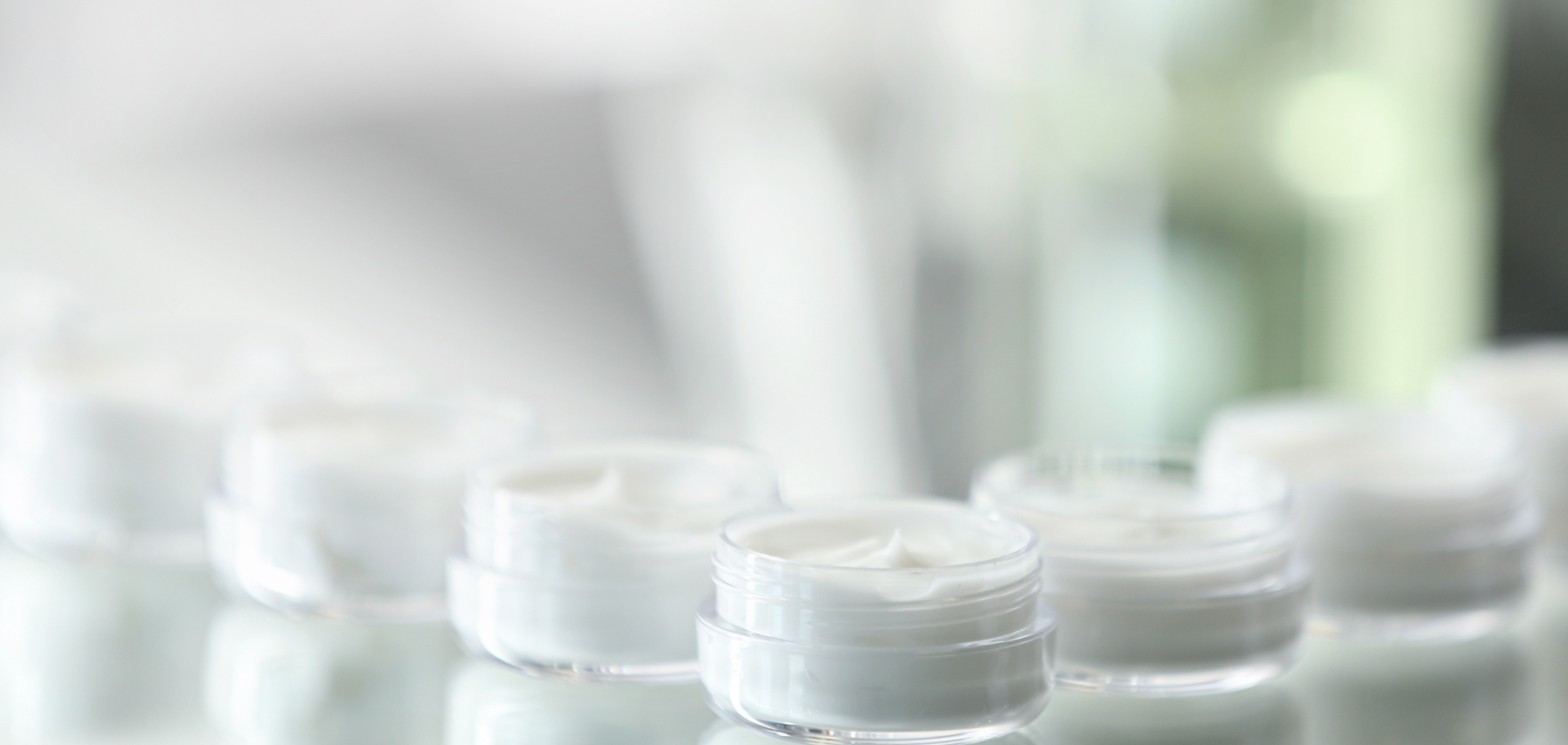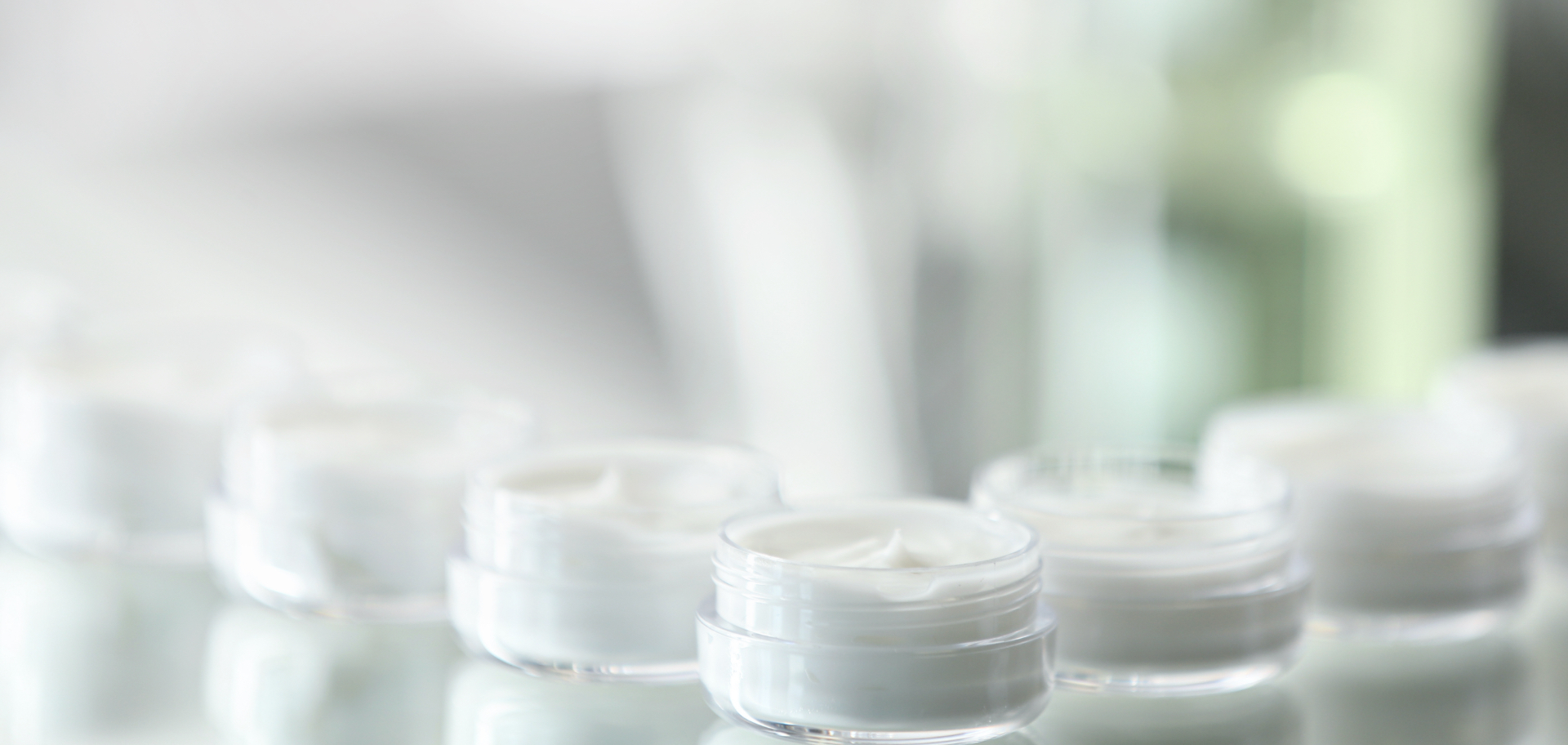 Contract manufacturer Schild Labs designs jars to customer specifications and fills them with the customer's product. The typical jar is cylindrical and has a screw lid.
Schild Labs also offers contract filling of spray bottles. Comprising a bottle body plus atomiser cap for spraying the liquid, these spray bottles are used for household cleaning products, pet care products and disinfectants.
Schild Lab's contract manufacturing and filling range includes dispenser bottles. These consist of a bottle for filling with a liquid and a dispenser attachment containing a pump device with a suction tube that extends to the bottom of the bottle. It's either screwed onto the bottle or secured with a stopper.
Schild Labs offers an extensive range of tubes to meet your contract filling needs. You can choose between various designs made of aluminium or plastic. We also offer a wide range of sizes – from small sample tube to large 300 ml size. If required, we can provide a sealing membrane that provides quality assurance for the contents of the tube. This additional feature is particularly recommended for healthcare products.
For optimal storage of semi-solid liquids, Schild Labs can fill your products into plastic or aluminium tins. The contents are perfectly protected from external influences thanks to the screw lid. For cosmetics that are applied to the skin, we recommend that the desired amount to be used is removed with a spatula brush.
For the production and filling of very small doses, Schild Labs can fill your product into ampoules. These are available in either plastic or glass. We offer both printing and professional labelling. You have a choice of different closures for both types of ampoule.
As a contract manufacturer with a comprehensive range of services, Schild Labs can offer you various solutions for filling your product into pouches. Whether cosmetic, powder or food supplement for pets, for example, we can handle any product for you.