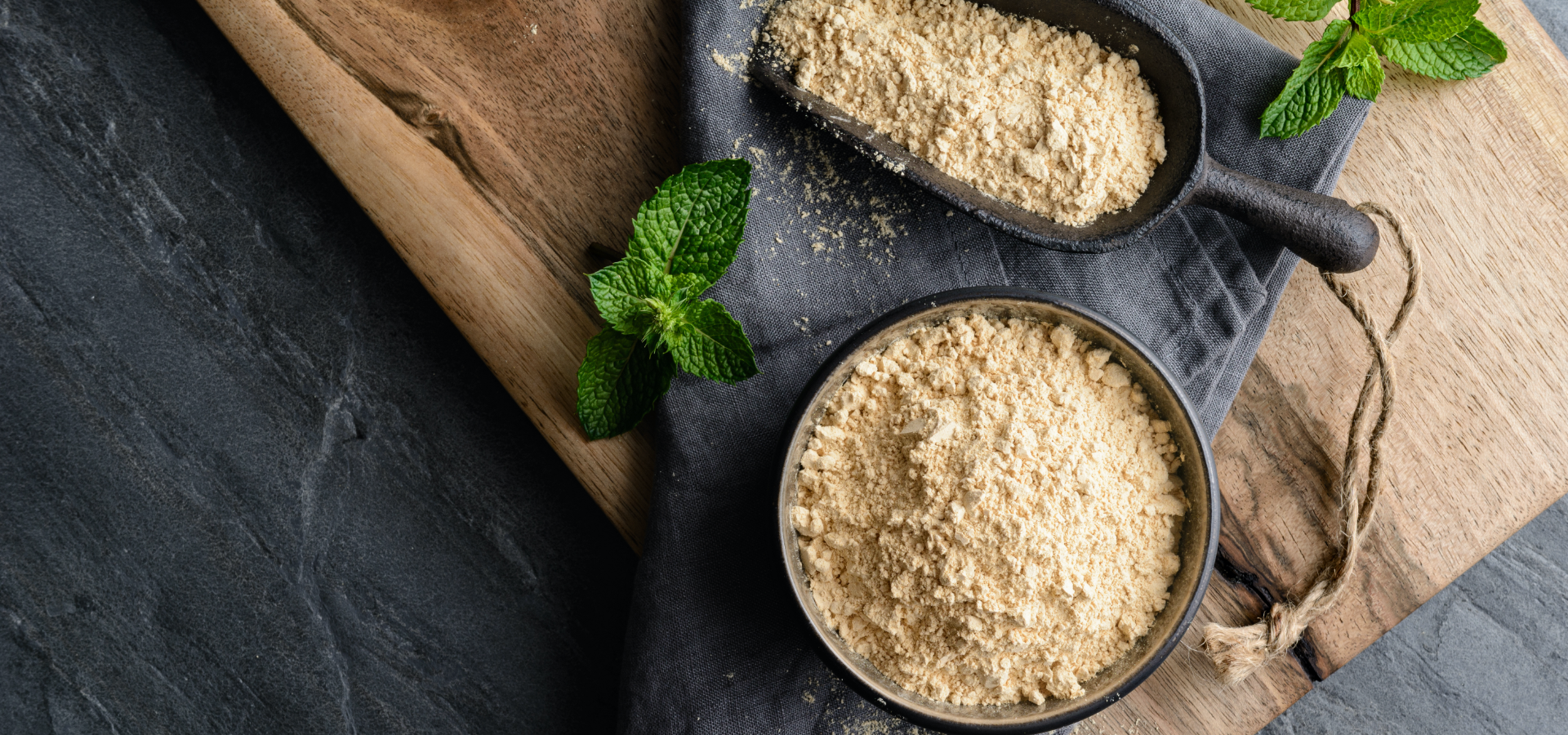 Tasty foods with functional ingredients.
Soups and shakes are tasty. In the form of ready-made mixtures, they are easy to prepare and, with special supplements, they enable users to achieve their specific nutritional goals more easily. Schild Labs creates high-quality products in this area as a contract manufacturer. Our offer includes producing existing recipes and developing new ones envisaged by our customers. We also undertake contract filling into jars, tins, glasses, bottles or shrink-wrapped pouches. In addition, our contract manufacturing services include labelling and printing. There are a wide range of soups and broths plus sauces and stocks. Ready meals also fall into this category. A focus of our range is the production of soups and shakes with functional ingredients to meet special consumer requirements. The word "functional" in this context means foods that are particularly recommended for certain health-promoting effects. They should have a beneficial influence on one or more target functions in the body.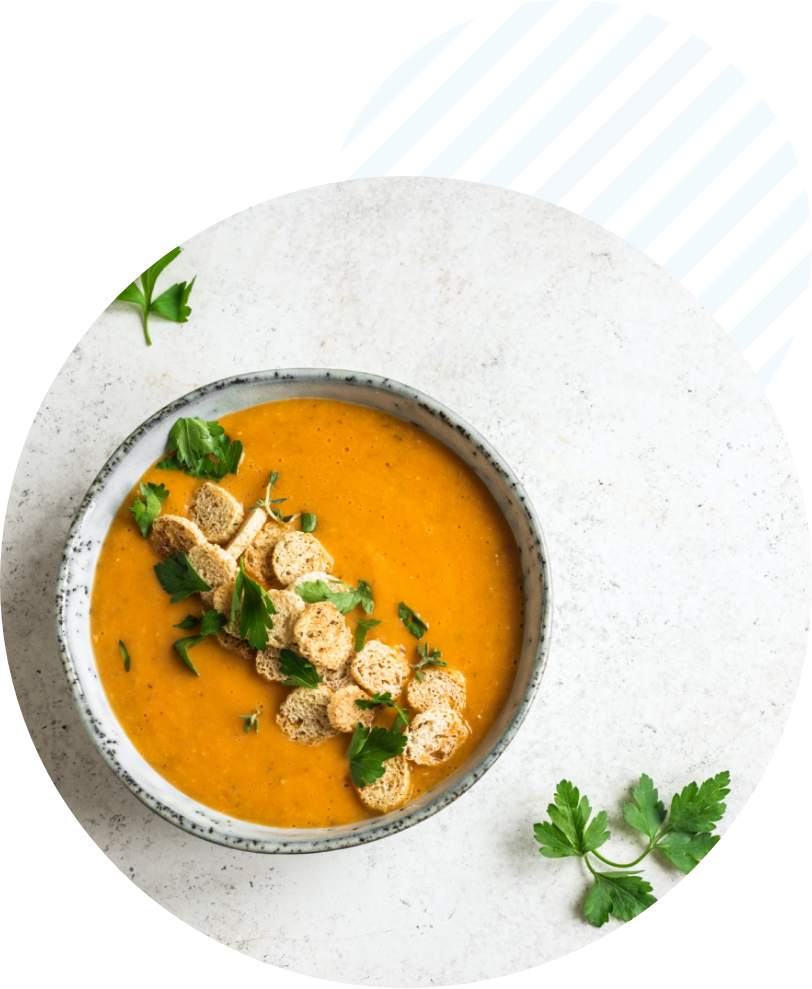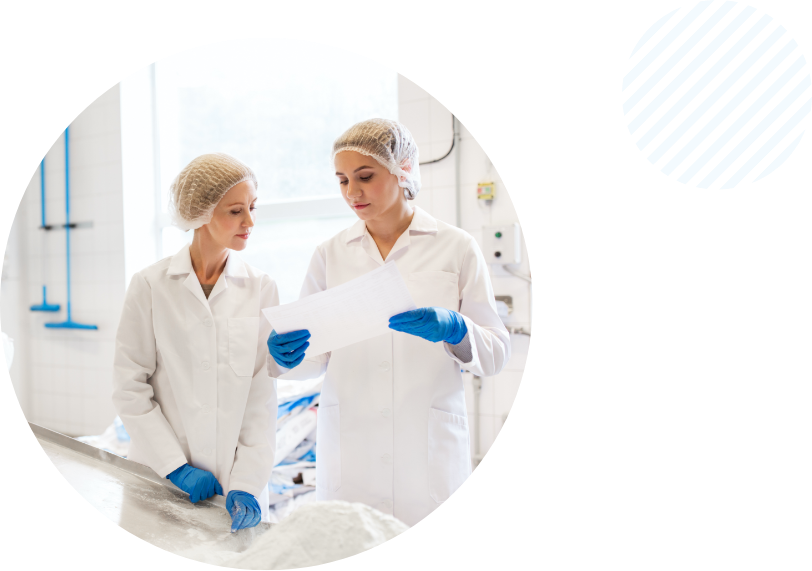 Areas of use include cases of malnutrition and alleviation of lifestyle diseases. Functional foods also reduce the consequences of food allergies and aid recovery from illnesses thanks to specific ingredients. In the case of soups, various ingredients can be added according to the recipe. An important means of satiation is protein. Foods such as eggs, fish, meat and dairy products are high in protein. An easy-to-prepare soup mix enables users to raise their protein intake. Cream of mushroom soup, cream of tomato soup or a protein soup are examples of filling foods that also make good snacks. The high saturation value of protein offers the advantage that you feel full faster. The end result is that you consume fewer calories, so a protein-rich diet can make it easier to lose weight.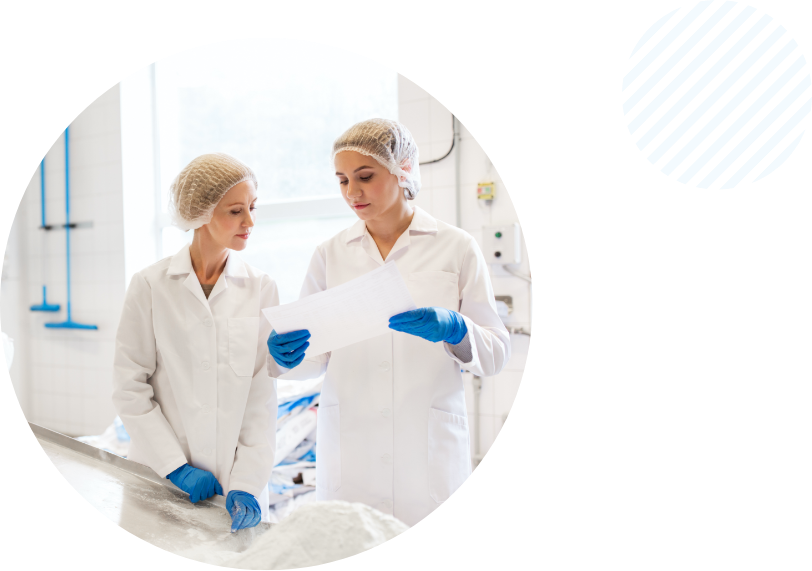 A popular food that can be high in protein is shakes. The protein can be of animal or plant origin. Possible animal sources are whey, casein or collagen, while plant-based options include soy, rice and hemp, or seeds such as sunflower and chia seeds. They are easy for the consumer to prepare. You simply mix the powder with milk or water to make a finished drink. Using milk increases the protein content. Many shakes are considered to be low-carb drinks. As a rule, they are rather thick, but they can also be diluted to taste by the user. Protein shakes are widely used by athletes in their diet, as they promote muscle building and also help to regenerate tired muscles. Shakes are often available in powder form to mix yourself, but are also sold as ready-to-drink beverages. As a diet drink, they can be combined with flavours such as chocolate and strawberry.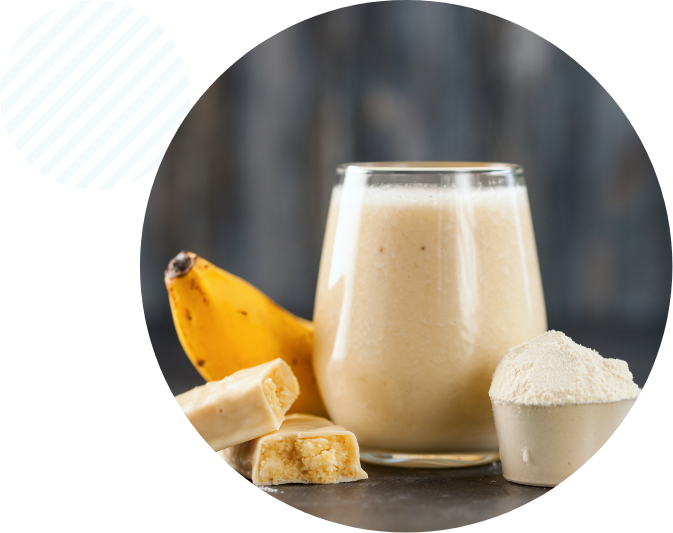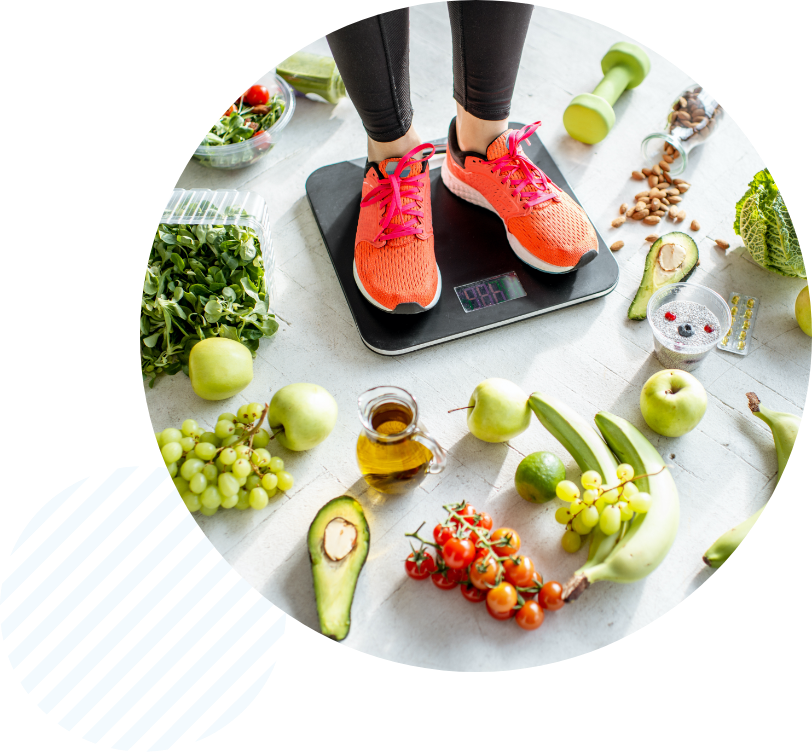 Another area where foods with functional ingredients are used is in the targeted reduction of obesity. Ready meals in powder form offer the advantage that the energy balance of each meal is precisely indicated. This is useful for many diets which require monitoring of calories consumed. Formula diets consist of ready meals that replace conventional meals over a period of time. These can be mixed with water or milk and consumed in the form of a cream, soup or shake. There are rules for the amounts of carbohydrate, protein, fibre, vitamins and essential fatty acids. Daily intake must not fall below 1,200 calories. Our range of services at Schild Labs includes contract manufacturing and filling for soups and shakes in accordance with the requirements of Section 14a of the Dietary Regulation. This regulation for dietetic foods sets out rules for the production of nutritional products in this area. For the packaging of soups and shakes, a variety of containers can be used, depending on shape, size and target audience. At Schild Labs we essentially offer jars, tin, bottles with screw caps and foil packaging for contract filling.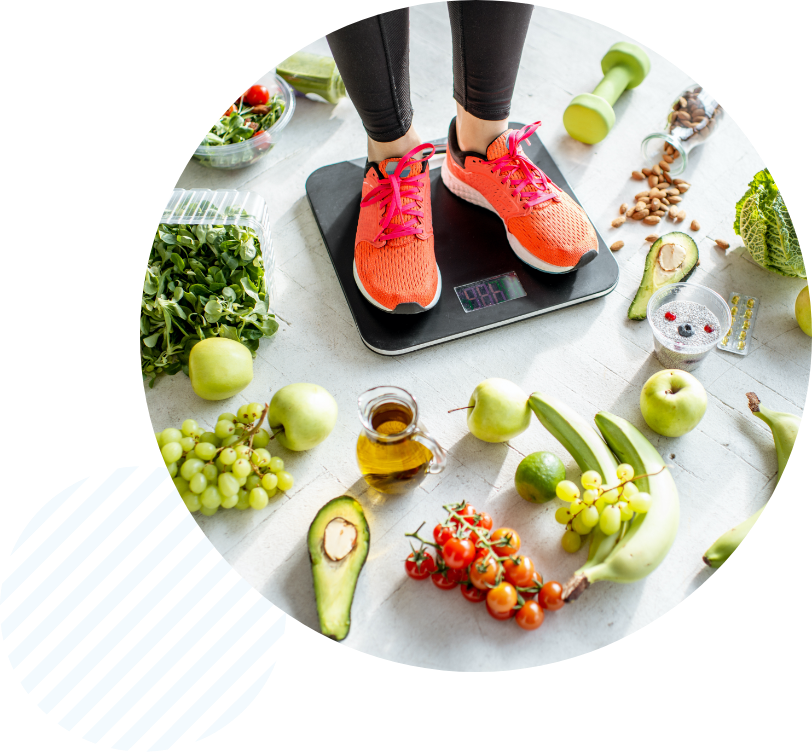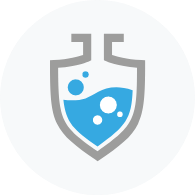 Do you have a question about our product range? Or perhaps you're looking for a special formulation for your cosmetics, household chemicals or food supplements. As experts in contract filling, we will develop a customised solution to suit you and your company. Please send us your enquiry online using our convenient contact form, or phone us on +49 (0) 421-408845-0.